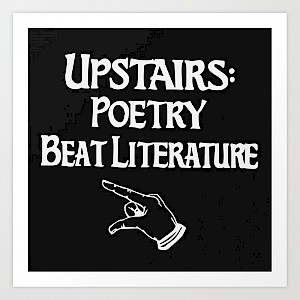 --- English version below ---

EN KVÄLL AV POESI OCH MUSIK

Hur låter en dikt? Med hjälp av ljudlandskap, instrument eller sånghar jag bjudit in tio poeter att ta sina dikter till ett konstnärligt gränsland.


Välkommen!

--------

A NIGHT OF POETRY AND MUSIC

How does a poem sound? What beat do you see fit? How do you interpret "beat"? Is it the rhythm of the poetry or the rough experiences that made you write a particular poem?

10 poets.
Set your mind free.

Welcome!